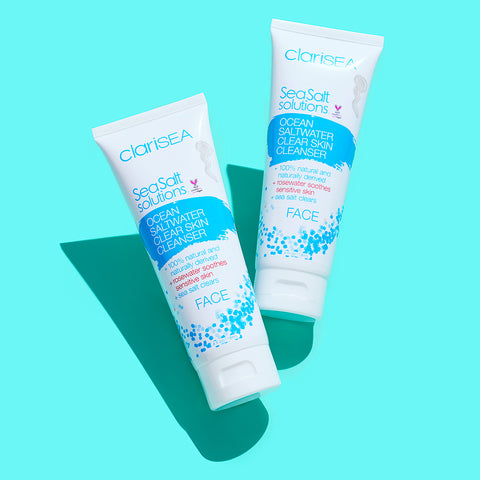 The Real OCEAN'S Official Clear Skin Back Up Plan.
YOUR CLEAREST, GLOWIEST SKIN AWAITS...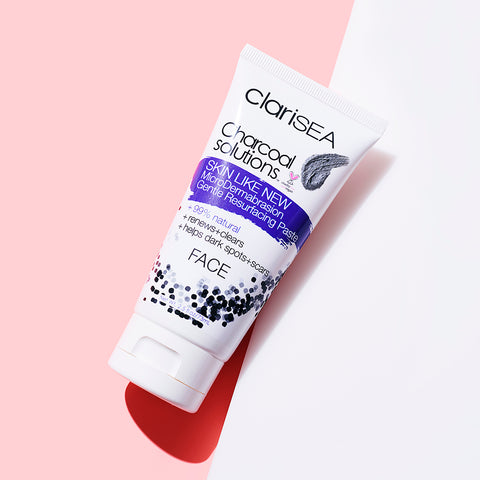 "I bought this for myself, but my 23 year-old daughter borrowed it and hasn't given it back. It really does make our skin baby soft!"
SHOP NOW!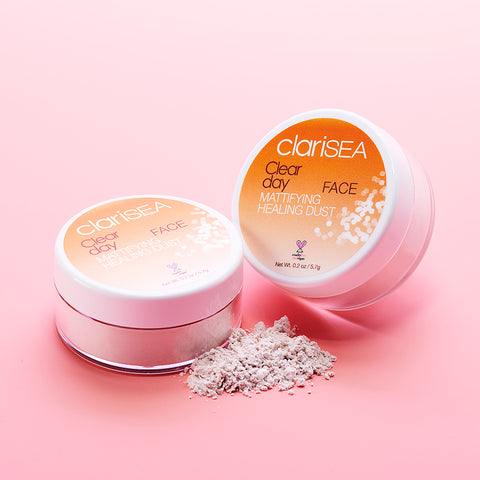 "...I recently started applying the Mattifying Healing Dust under my foundation and OMG. Not only am I having fewer breakouts, but removing my makeup is no longer painful!! WILL purchase again! THANK YOU!!" - Sherry
LEARN MORE ABOUT HOW TO UTILIZE THE DUST
The clariSEA Story
How I Found My Sea Salt Solution
READ MORE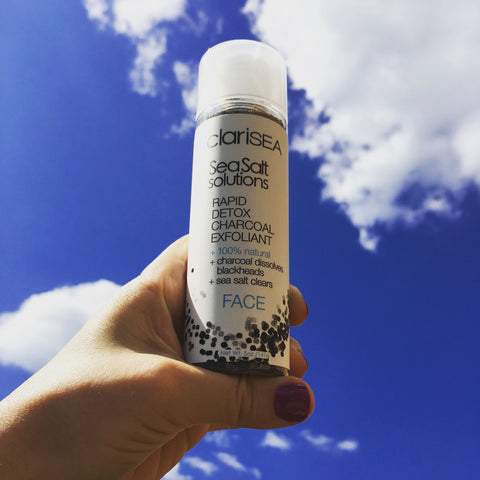 Facebook
Join Our Journey and Socialize With Us!
JOIN IN!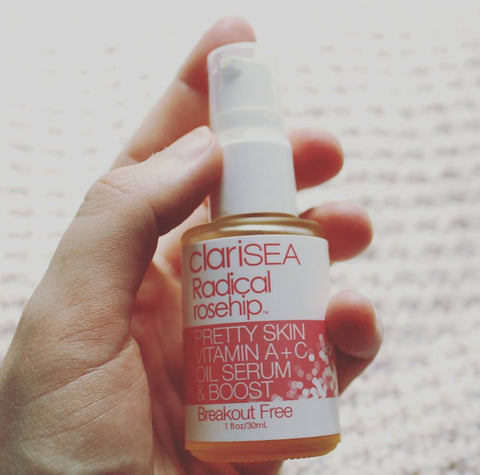 Instagram
Find out first about new product launches. A little fun, humor and charity too. And giveaways!
CHECK IT OUT